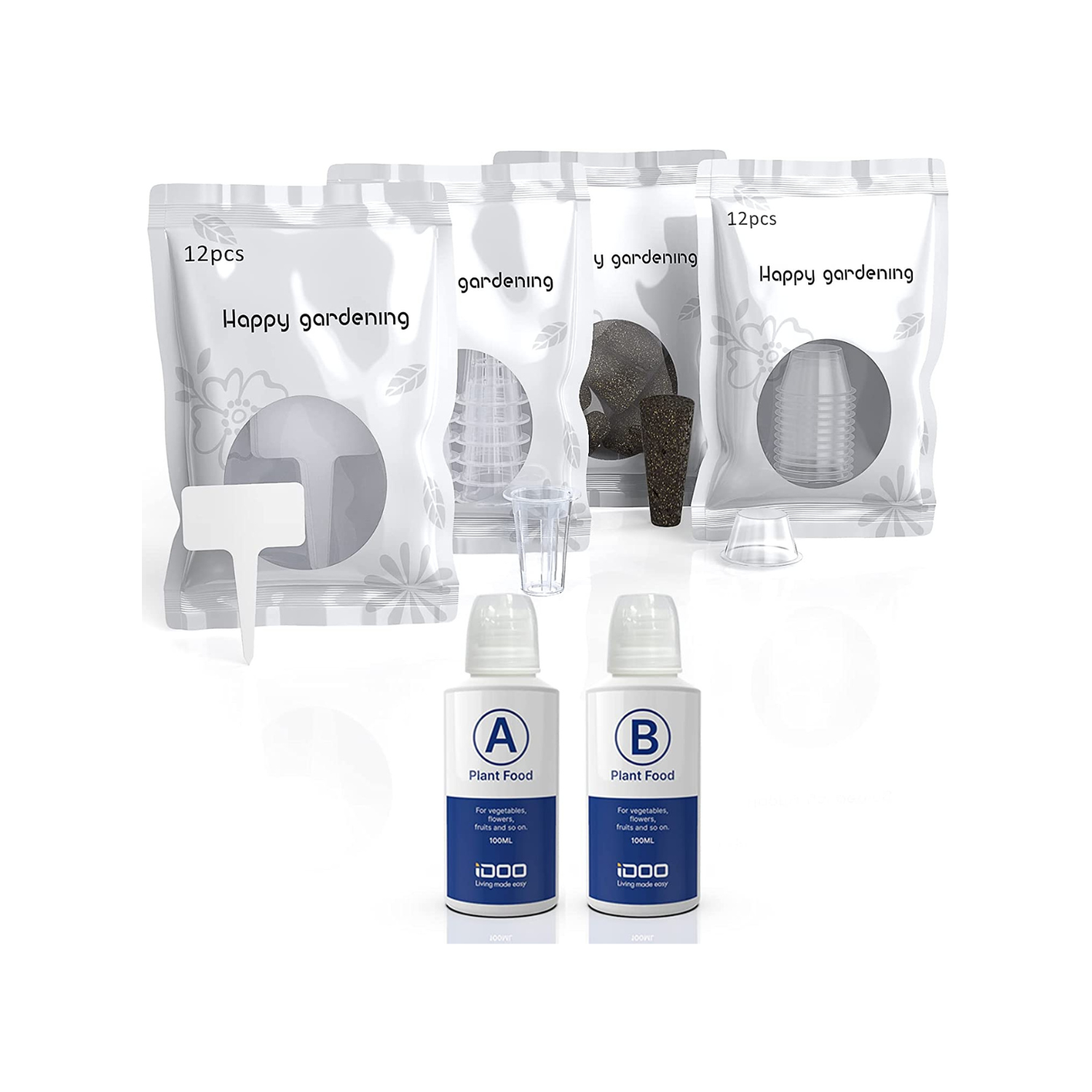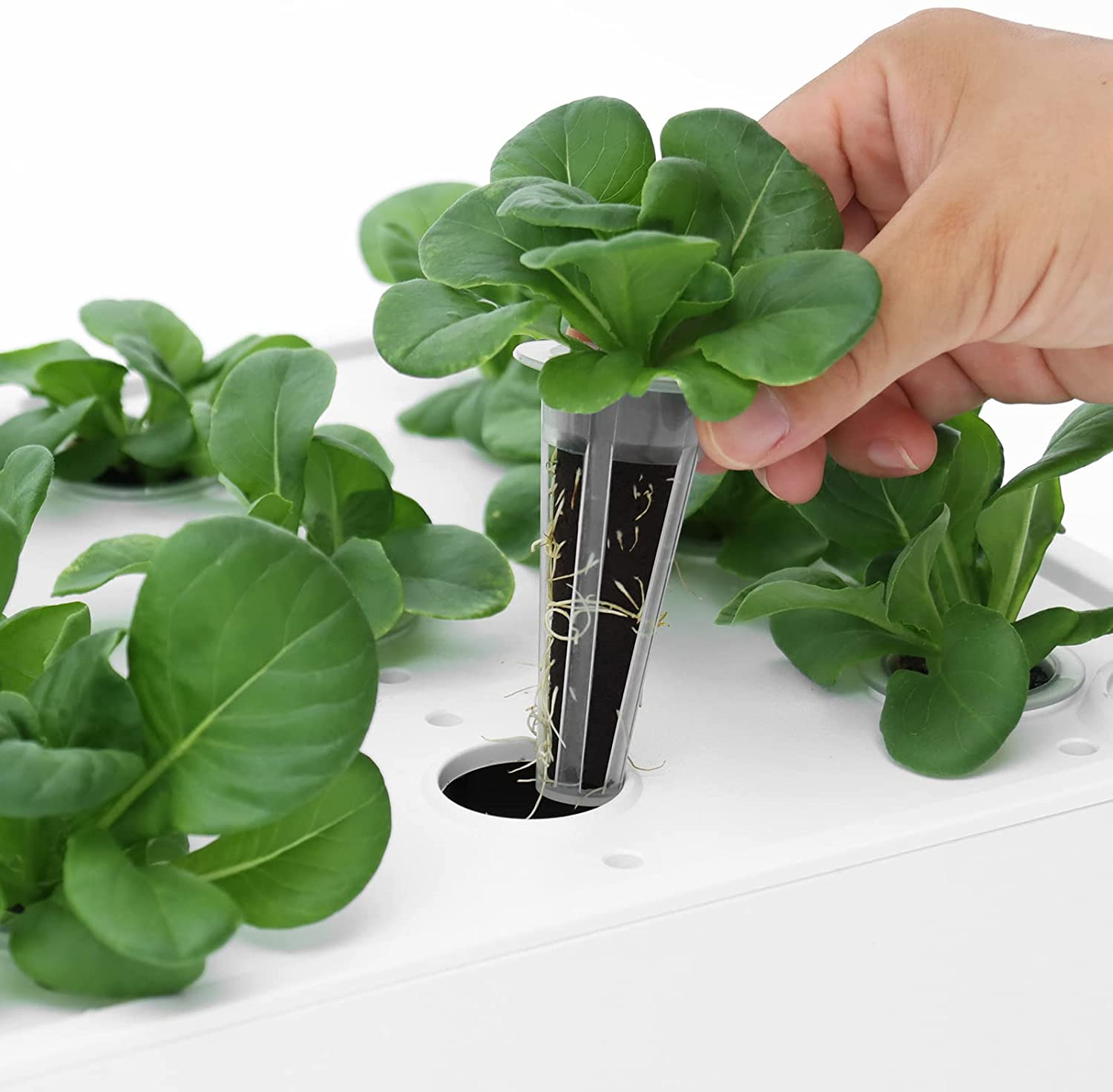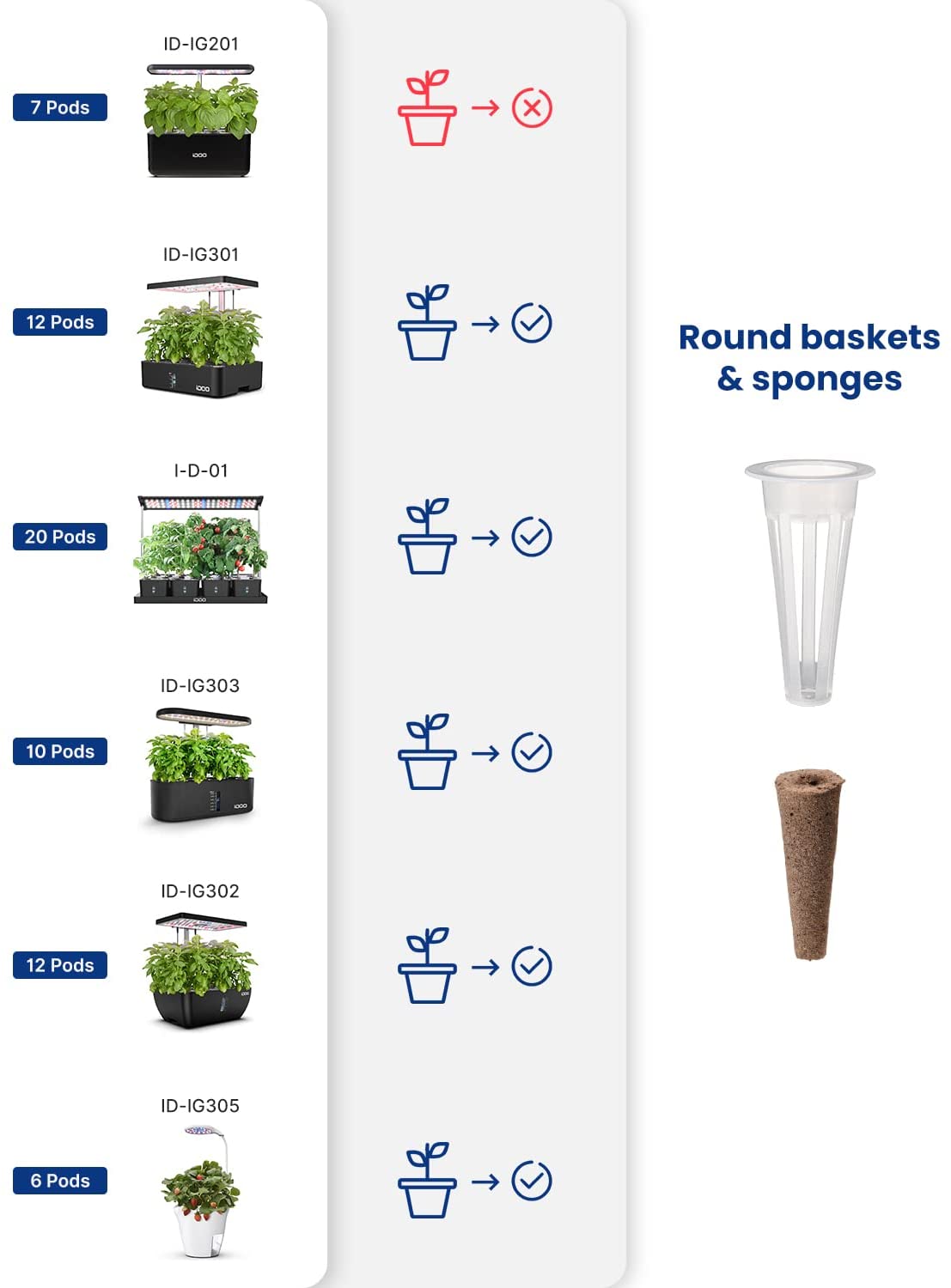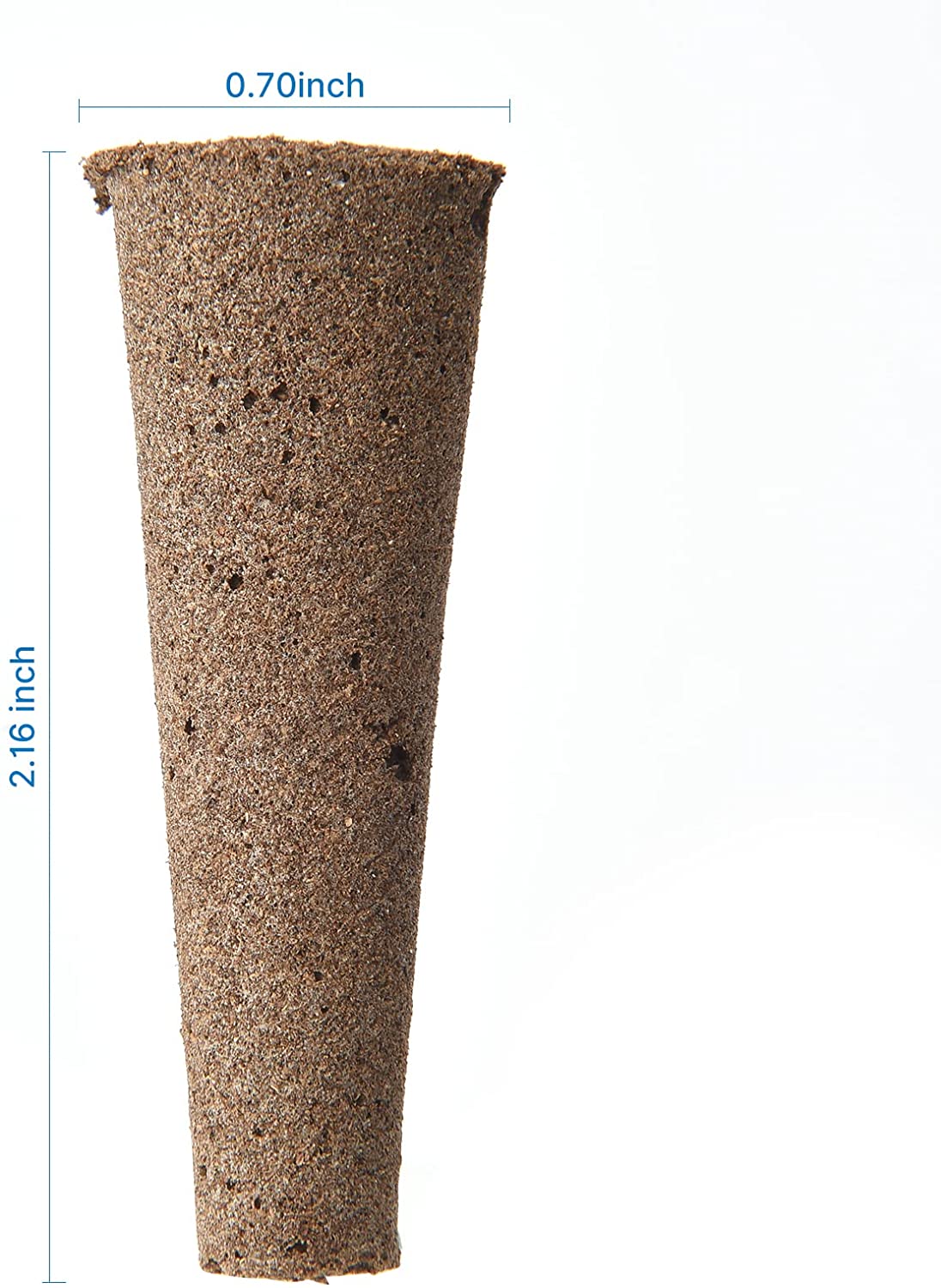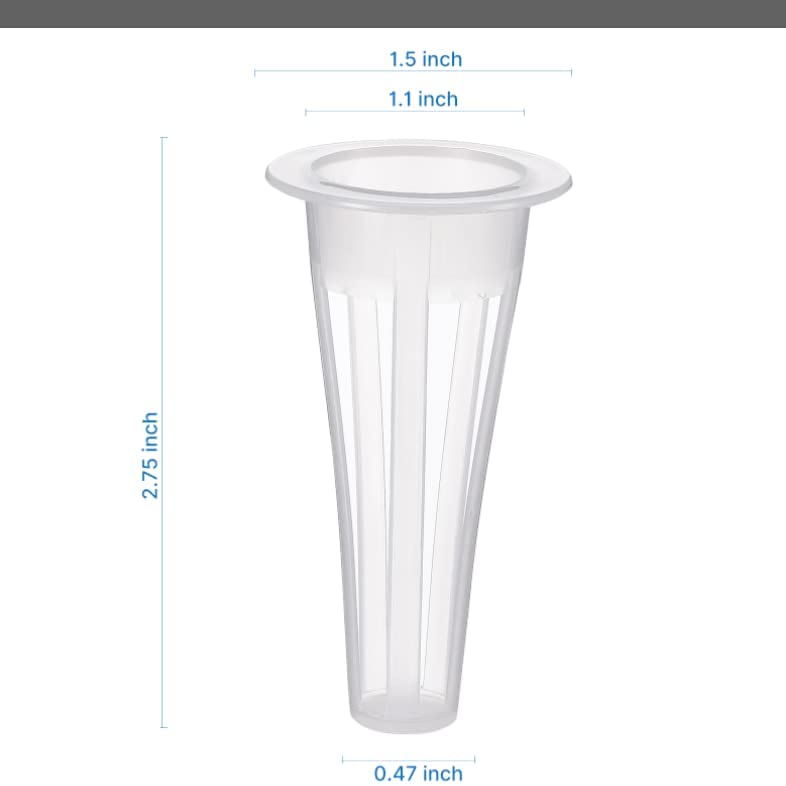 iDOO Seed Pods kit Hydroponics Garden Kit with 12 pcs Growth Sponges
---
Use them with iDOO ID-IG301 I-D-01 ID-IG302 ID-IG303 hydroponics garden kit indoor for reliable germination and healthy root development.

Indoor hydroponics garden germination kit is designed with a water circulation system, increasing the oxygen in water. Plants grow in the nutrient water faster than soil. You have total control over the weather all year round.

iDOO hydroponics garden kit with LED growth lights and water pump, turn on and off automatically.

Replace growth sponges after harvest, plants grow more healthy.