🚀 BFD Sale Pick! 🚀
Don't miss out on this incredible discount! Whether it's for yourself or a loved one, it's a must-have.
🎊 Up To 64% Off!
Get ready for the biggest shopping event of the year! Our Black Friday Sale is here with unbeatable deals and discounts that you won't want to miss.
View all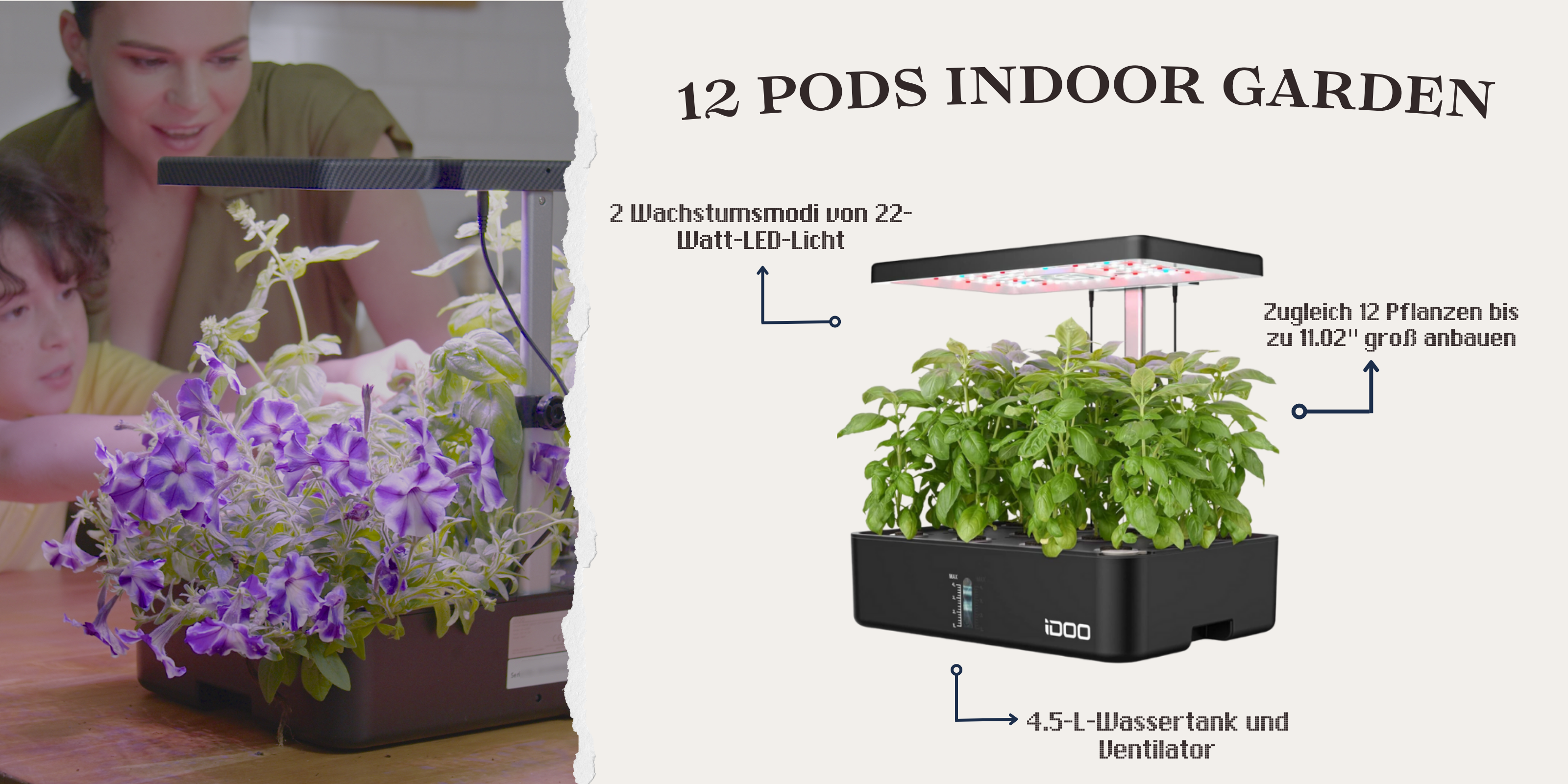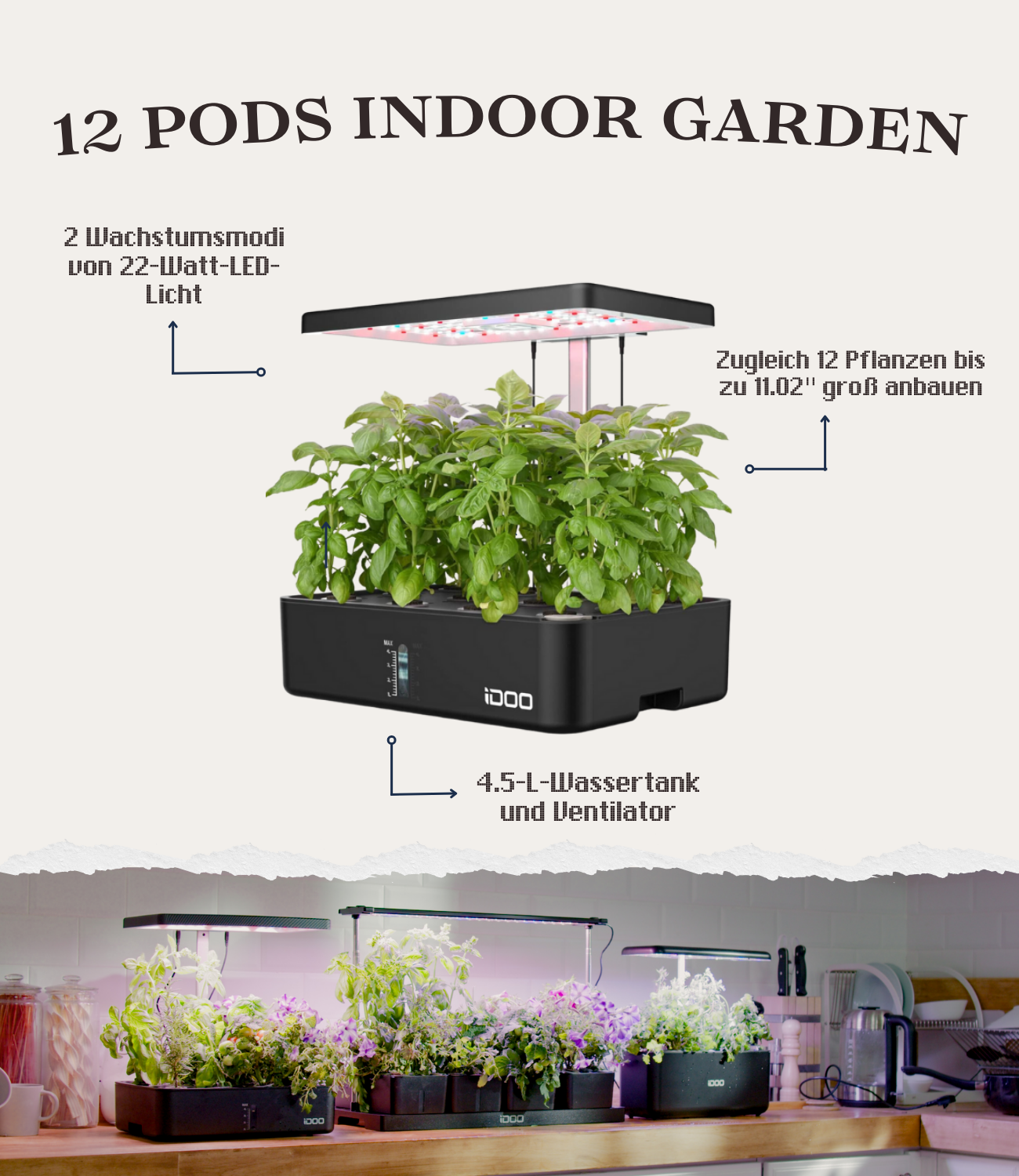 FAQ
Most Frequently Asked Questions
How long will it take to process my order?

Most orders are shipped within 48 hours after the payment is processed. Once your order has shipped, we will provide you with a tracking number that will allow you to track your package.

It depends on where you are. Orders processed here will take 7-10 business days to arrive. Overseas deliveries can take anywhere from 7-16 days.
How do I return/refund my item?

We accept returns or exchanges within 30 days of purchase. Products cannot be returned or exchanged after 30 days from the date of purchase.

All products must be returned to idoo in original condition. You may incur charges for ordinary wear and tear or damage caused by improper use, misassembly, missing parts, or accidents.

If a refund or replacement is required due to product quality issues, we will cover the cost of return shipping and restocking.

If you need to return or exchange for personal reasons(e.g.,subjective willing, human damaged, incorrect address input) ,you will be responsible for the cost of return shipping and restocking fees (15% of item original price) in idoo's sole discretion based on the nature and condition of the product being returned or exchanged, as well as any other terms of idoo's policies.
What do I do if theres a problem with my device?

We ensure all Idoo products are of the highest levels of safety and quality. However if you encounter any problems with your Idoo device, please feel free to contact us at support@idooworld.com we will process your return within 2-3 business days. If a refund or exchange is required due to product quality issues, we will cover the return shipping cost.
If you have any questions, please send an email to support@idooworld.com